Xiamen TOPEX auto parts co.,ltd is a professional wiper blade manufacturer in China and located in the "Chinese garden city " —Xiamen,Fujian Province.Our company have 100 workers ,more than 300 quality standard and 16 years experience of the wiper blades, Now we are producing the metal wiper blade,flat wiper blade,hybrid wiper blade,snow wiper blade ,rear wiper blade ,heated wiper blade ,bus wiper blade , ship wiper blade and airplane wiper blade. the wiper blade could adopts to the auto,bus ship,train and airplane ,our product now is selling to USA Germany,UK,Spain,Italy,Thailand,Malaysia Brazil,Turkey , more than 80 countries and regions.
TOPEX was founded in 2006, focusing on the high-quality wiper blade, metal wiper blade, flat wiper blade, hybrid wiper blade, OE exact fit wiper blade, snow wiper blade, heated wiper blade, silicone wiper blade, rear wiper blade, boat wiper blade, bus and truck wiper blade, wiper package and wiper adaptor. TOPEX has a research and development, production, and sales of the high-quality staff team, technical team of R & D each year three to five innovation products, dozens of senior engineers strictly control every production process, ensure to provide safer, more reliable, more quality products for customers. TOPEX created its brand "TOPEX", which has been registered in the Trademark CHINA, at in 2018 we have gotten the honor of the TOP 10 brand in China. Also, we have gotten lots of the certifications, such as ISO9001, Ethical audit certification, Integration of Informatization, and Industrialization certification. Still, now we get more than 40 pieces of the patent from home and aboard. Also, we have got lots of honors in China such as TOP 10 brand, Most competitive factory In China, Most growth factory in China, High technology factory, and so on. if you want to know information please check here
Enterprise culture:
TOPEX  logo:  Top product and Excellent Team to service for customer
TOPEX  mission: Create value for customers
TOPEX  values: Customer is not only our partner, is also our most intimate friends.
TOPEX  promises: It is trusted by customers. Timely finish each order.
In order to make more better service for customers . we have build follow departments Printing department,Die casting department,mold department,injection department,punch department,spring department,packing department,rubber department quality testing department.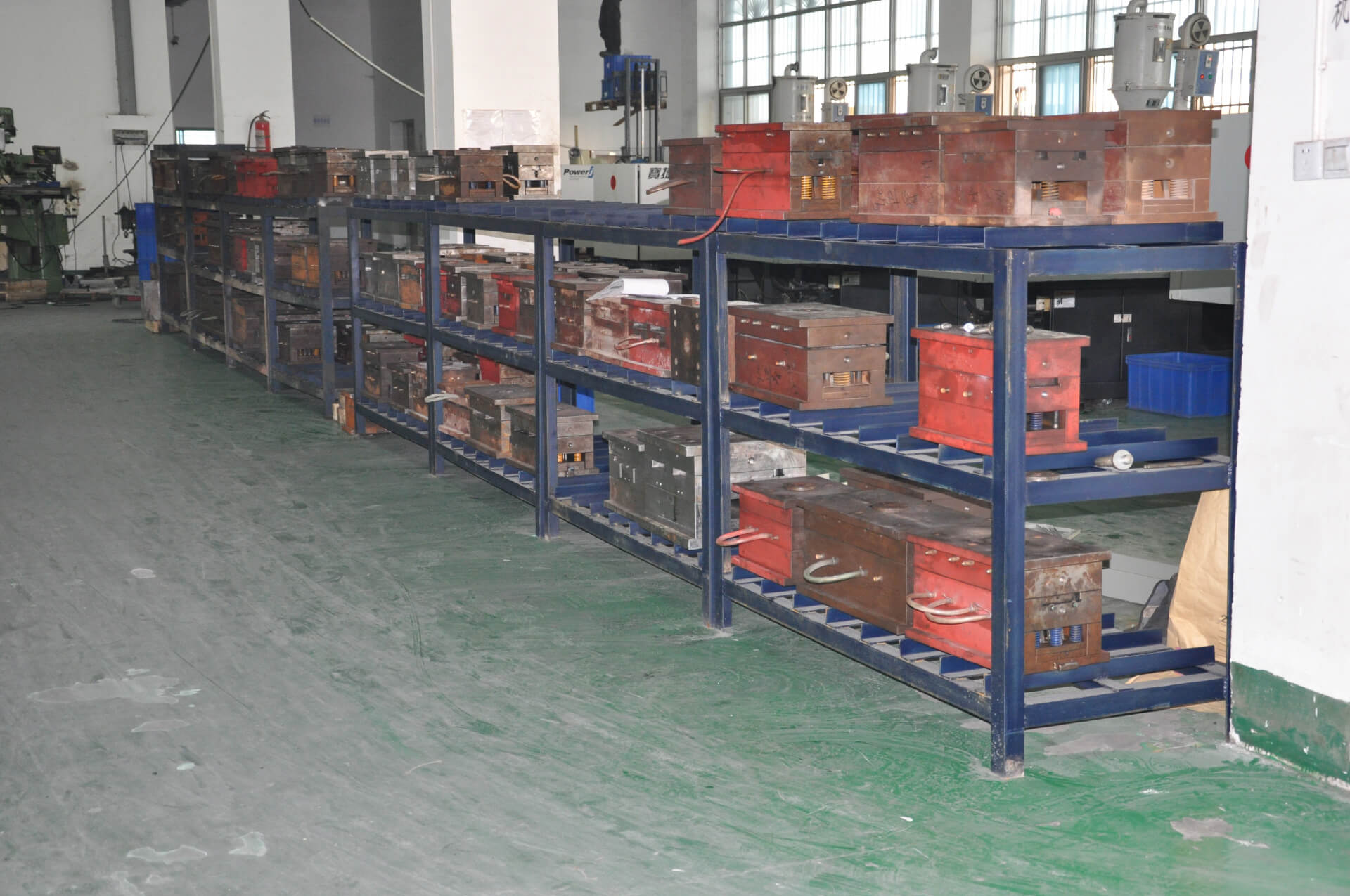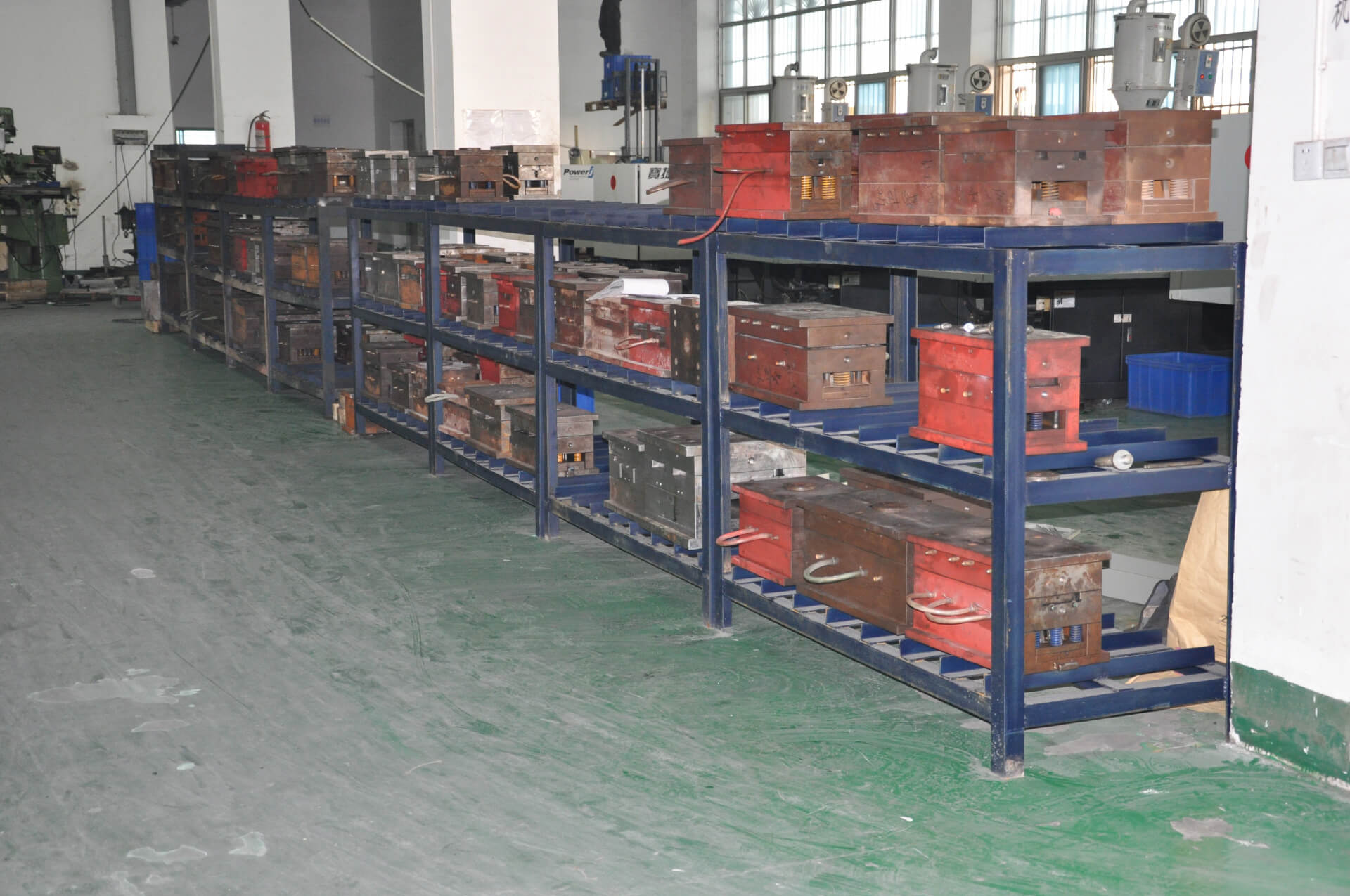 2021
Top 10 national brands of wiper blades were once again listed on CCTV .
2020
Passed the national high-tech enterprise certification More than 96% of products achieve independent research and development and production
2019
Attend the Shanghai Exhibition Ethical certification audit . Integration of the two standards system certification .
2018
Obtained more than ten national patents at home and abroad
2017
Participated in the Moscow International Automobile and Parts Exhibition in Russia
2016
Participated in the Las Vegas International Auto Show
2015
Topex Get lots of the patent from China Government Apply for and pass the ISO quality management system certification
2014
TOPEX take part in the Canton Fair and Shanghai Auto show Expand the production scale & build a new factory of 2000
2013
TOPEX get into Global Resources business platform
2012
Registered brand TOPEX was officially approved Xiamen TOPEX auto parts Co ., LTD. was formally established
2011
RICO's 3rd anniversary annual output totaled $3,000,000
2009
Registered RICO Group Co ., LTD at Hongkong
2008
Relying on high quality and good reputation ,Europe has become the largest sales market of topex wiper blades
2006
Founder Jacky Huang became the first batch of China engaged in frameless wiper blades
In order to make make the quality in high standard control, we have built our own laboratory. now we have followed equipment: rubber tension equipment, salt spray machine, hardness tester machine,anti-ozone machine, High and low-temperature test equipment, and so on.
From 2006 to 2022 we have joined most of the biggest and most professional exhibitions in the world .such as the Germany Frankfurt show, Shanghai Frankfurt show, Las Vegas international and accessories show, Moscow international automobile and parts show, Malaysia Frankfurt show, Canton Fair and so on.
We will refresh our blog to answer most of the wiper blade problems for customers. and we could offer OEM, ODM, and OBM for customers.
The TOPEXwill provide quality and efficient pre-sale, sale, after sale for your service, we guarantee that any customer within 24 hours to receive timely feedback. In addition. The TOPEX also provides special services: We will update each progress of the production orders to customers, graphic design team according to the different needs of customers design and exquisite packaging styles, strong technical team in product development at any time to provide customers with the best technical support.
The TOPEX provides environmental protection material. It makes sustainable long-term commitment to the development of social economy and environment, lets our high quality products provide safe and energy-saving guarantee of electricity use for every home and business .